Vacation Packages

Foreign Travel

Tickets N Travel
Travel Planning.
Best Cruises Vacations and Airline Tickets.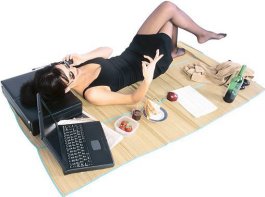 The first step in any travel or vacation is planning. What is my budget, where are you going, how are you going to get there, what do you need to take with you, and what are you going to do when you get there? Is this a business trip or vacation? Do you want to fly first class? Do you need a hotel or rental car? Are you traveling to a foreign country and need to get a Visa or Passport? Are you looking for an exotic vacation or just a get away weekend? Are you planning a honeymoon or a family vacation? Answering all of these questions will make planning your trip or vacation more successful.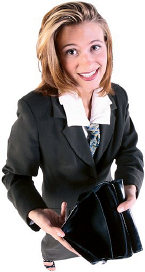 What is Your Budget?


Determining what you can spend will help you decide what is going to be right for you. Vacations can vary from the simple getaway to the once in a lifetime trip around the world. Whether or not to fly or drive. Going first class or economy. Eating at restaurants or bring your own food. Sleeping in a hotel or under the stars. Knowing what you can spend will help you in planning your trip. Having a budget of $1,000 and looking at a $10,000 dollar vacation could cause some considerable frustration and anxiety. Having a budget will help decided what will be right for you and make your vacation more enjoyable.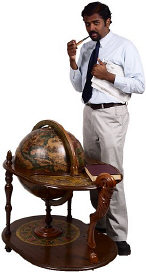 Where Are You Going?


You need to determine where you want to go, what you want to do, or what type of vacation you want to have. This will help in your travel planning. What type of vacation are you looking for;
How Are You Going to
Get There, and
Where Are You Staying?


Choose the best mode of travel that will suit your budget and travel needs.
What do You Need in Travel Planning?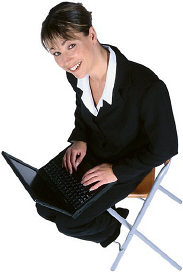 With any type of travel, you need a plan of what you will require on your trip. From how you pack, to the remembering the airline tickets. Tickets N Travel wants to give you everything you will need to be completely informed and helping you remember what you will need before leaving on your trip.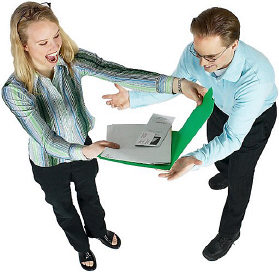 Go And Have a
Great Time!


If you have planned your travel completely, stayed within your budget, know how you are getting there and you have completed your checklist. The only thing that is left for you to is be relaxed, enjoy your vacation and have a good time. From all of us here at Tickets N Travel, be careful, have a great time enjoying your vacation.


Travel Planning Needs
Passports & Visas Planning Checklist Weather Reports
Road Maps U.S. Government Travel Warnings Currency Exchange
Airport Security Bikini Pictures Travel Calendar Travel Insurance




Tickets N Travel
Saving You Time and Money in Planning Your Next Vacation!