Tickets N Travel
Honeymoon Packages
Best Honeymoon Vacation Packages On-line!
Hawaii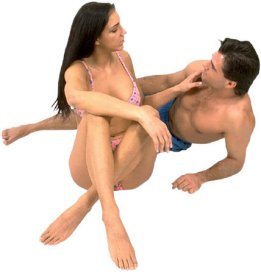 Honeymoon in a place called Paradise! Enjoy sparkling beaches and fabulous resorts, with a vibrant nightlife. Experience mountains, waterfalls, breathtaking beaches and never ending beauty.
Hawaii Click Here
See the breathtaking beauty of the Hawaiian Islands, and experience the magic and serenity of what is known as Paradise!
---
Europe, Latin America, Mexico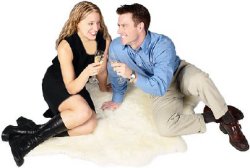 Plan your honeymoon package to the most popular travel destinations in Europe, Latin America and Mexico. Plan a honeymoon package of skiing in Austria, France, or Switzerland. Or honeymoon on the white sand beaches and crystal blue waters of Cancun, Acapulco, and Puerto Vallarta. Or experience flamboyant Rio!
San Juan, Puerto Rico
Mexico
South America
Europe
Begin to build the memories of a lifetime on your exotic honeymoon to Europe, Latin America, or Mexico.
---
Honeymoon Cruises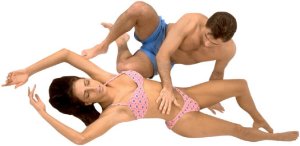 Enjoy balmy, moonlit nights and warm, sunny days. Relax on gently rolling seas and visit exotic ports of call. Receive special amenities such as, double bed, private dining for two, special welcome packages and many other free gifts. Experience the romance combine with an array of activities ranging from biking and snorkeling to spa and sauna treatments. With all of this a honeymoon cruise is hard to beat.
Online Specials - Find the Perfect Cruise
Celebrate your honeymoon and enjoy the pleasures of a honeymoon cruise package.
Travel Planning Needs
Passports & Visas
Planning Checklist
Weather Reports
Road Maps
U.S. Government Travel Warnings
Currency Exchange
Airport Security
Bikini Pictures
Travel Calendar
Travel Insurance
Tickets N Travel
Saving You Time and Money in Planning Your Next Vacation!