Tickets N Travel
Travel Mexico
Travel Mexico and Best Mexico Vacations On-line!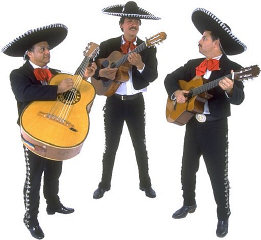 Mexico, famous for its archaeological and historical sites, white sand beaches, crystal blue waters, and its exuberant kaleidoscope of culture, Mexico is steeped in history and beauty.
From its Aztec pyramids to its baroque cathedrals, rustic haciendas to posh beach hotels, arid deserts to lush forests, our neighbor to the South offers limitless vacation options. The heart of the country is Mexico City, alive with the sights and sounds of the biggest metropolis on Earth. On the west coast, charming fishing villages like Zihuatanejo and glitzy resorts like Acapulco overlook the Pacific Ocean; to the east, the white beaches of Cozumel and Canc?n beckon.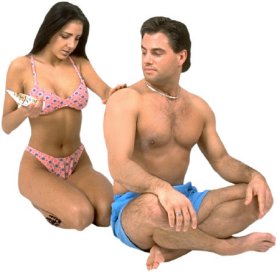 Travel Mexico's most famous vacation spots; Sun-kissed Puerto Vallarta and get acquainted with this charming fishing village overlooking beautiful Bahia de Banderas and the surrounding tropical jungle.
Welcome to fabled Acapulco! Situated on a beautiful bay on the Pacific, with the Sierra Madre mountains providing a spectacular backdrop, Acapulco offers unbeatable vacation fun.
Come to Cancun! From the moment you arrive, you'll be swept along on a fascinating voyage that includes the ruins of ancient Mayan civilizations and some of today's most luxurious vacation surroundings!
Mexico Hotels - Airfare - Rental Cars - Trip Planning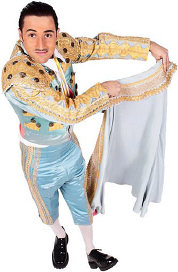 Experience Mexico!
The culture, history, white sand beaches and crystal blue waters. Enjoy laying on the beach, snorkeling, diving, touring the ruins and shopping in the may villages.
Travel Mexico and have the time of your life!
Travel Planning Needs
Passports & Visas
Planning Checklist
Weather Reports
Road Maps
U.S. Government Travel Warnings
Currency Exchange
Airport Security
Bikini Pictures
Travel Calendar
Travel Insurance
Tickets N Travel
Saving You Time and Money in Planning Your Next Vacation!