Tickets N Travel
Hawaii Vacations
Hawaii Vacations and the Best Deals on Hawaii Vacation Packages!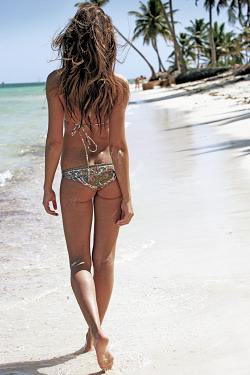 Launch your vacation dream or honeymoon in a place called Paradise! Enjoy sparkling beaches and fabulous resorts, with a vibrant nightlife. Experience mountains, waterfalls, breathtaking beaches and never ending beauty.
Visit Oahu, home to Waikiki, one of Hawaii's hottest beach destinations. Or Maui, the ultimate tropical island escape. This island definitely lives up to its name as the "best island destination in the world". Kauai, with its natural beauty. Experience the secluded beaches and lush foliage that make Kauai a nature lover's paradise. Or "The Big Island",this destination is a favorite among visitors looking for a diverse vacation experience. Lava landscapes, Kona coffee plantations, ancient footpaths and petroglyphs and 11 of 13 climatic regions can all be found on the largest of the Hawaiian islands.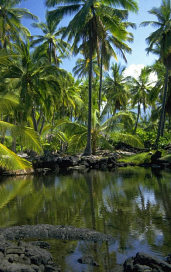 Enjoy a Hawaii Vacation
and see the Breathtaking beauty of the Hawaiian Islands.
Come, experience the magic and serenity of what is known as Paradise!
See our Hawiian Specials on Hotels, Airfare, and Rental Cars
Aloha!
Come and Enjoy Paradise!
The islands of HAWAII, with their volcanoes, beaches, lush valleys, magnificent rainbows and breathtaking cliffs, hold some of the most stunningly attractive landscape in the world.

Honolulu is by far the biggest city in Hawaii. The biggest island, Hawaii itself, is known as the Big Island to help avoid misunderstandings. Maui and Kauai attract a large amount of tourism; while smaller the smaller Molokai is far quieter.

All of the islands share a comparable landscape and type of weather. Temperatures usually remain steady all the way through the year between 70?F and 85?F. The rainfall is usually heaviest from December into March. That however is still the most popular time to visit.
Travel Planning Needs
Passports & Visas
Planning Checklist
Weather Reports
Road Maps
U.S. Government Travel Warnings
Currency Exchange
Airport Security
Packing Tips
Travel Calendar
Travel Insurance
Tickets N Travel
Saving You Time and Money in Planning Your Next Vacation!